Buy Barium Chloride Dihydrate Online in Ahmedabad Gujarat India
Buy Barium Chloride Dihydrate online to save time and effort.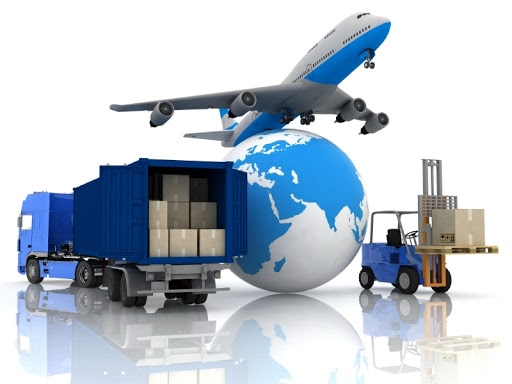 moved out are the days when you had to work hard all the way to a wholesale market to buy Barium Chloride Dihydrate LR Grade in quantity as small as 500 gram and return back holding the doubt on its purity. as an alternative, in the comfort of your home just buy Barium Chloride Dihydrate Online in Ahmedabad Gujarat India with a click of a button at sodiumhydrosulphide.com.
BaCl2 is one among the many water-soluble salts of barium with feature white color & toxicity and exhibits a yellow-green color to the flame while burning. Barium Chloride Dihydrate MSDS is made presented for every purchase irrespective of the size of the order. Deliveries are made throughout India and the delivery would reach you in 5-7 working days. We are competitive enough to offer the best Barium Chloride Dihydrate price in India as we are also leading manufacturers and distributors of a wide range of chemicals across industries and countries. At our website, from time to time you can see "Barium Chloride Dihydrate Lab Grade for sale" banners, which indicate great deals to be availed.